Protecting Personal and Small Business Interests
We offer consulting services for businesses and individuals looking to leverage technology in their endeavors. We can also help protect you or your business from growing threats and environmental challenges.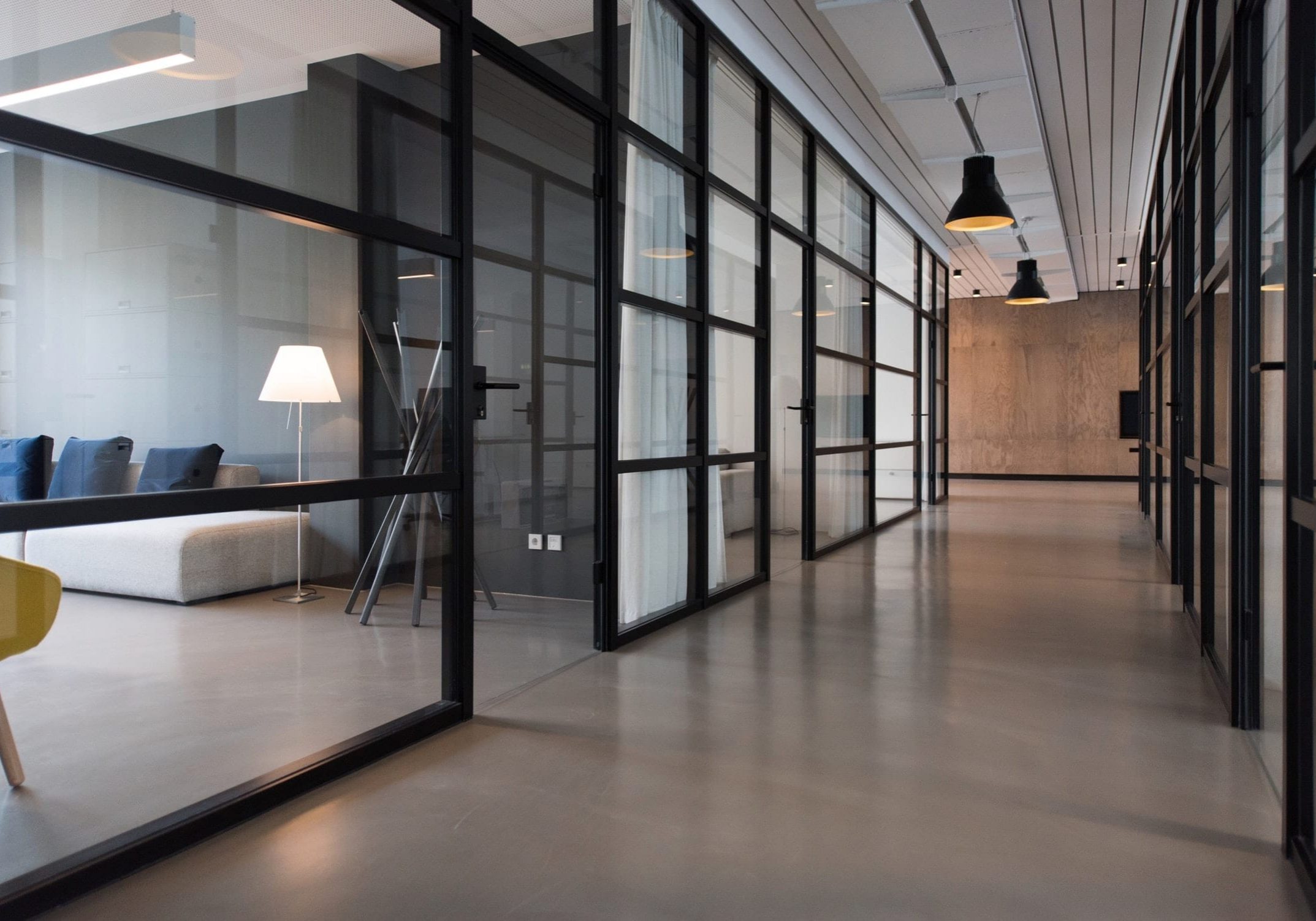 53 Technologic is founded in and based in Plymouth, Indiana. Samuel Powers has been helping businesses in and around the area understand ongoing challenges and dangers lurking the Internet and how corporate lobbying can negatively impact their ability to compete online.